Welcome to
the Walker Department
of Mechanical Engineering
News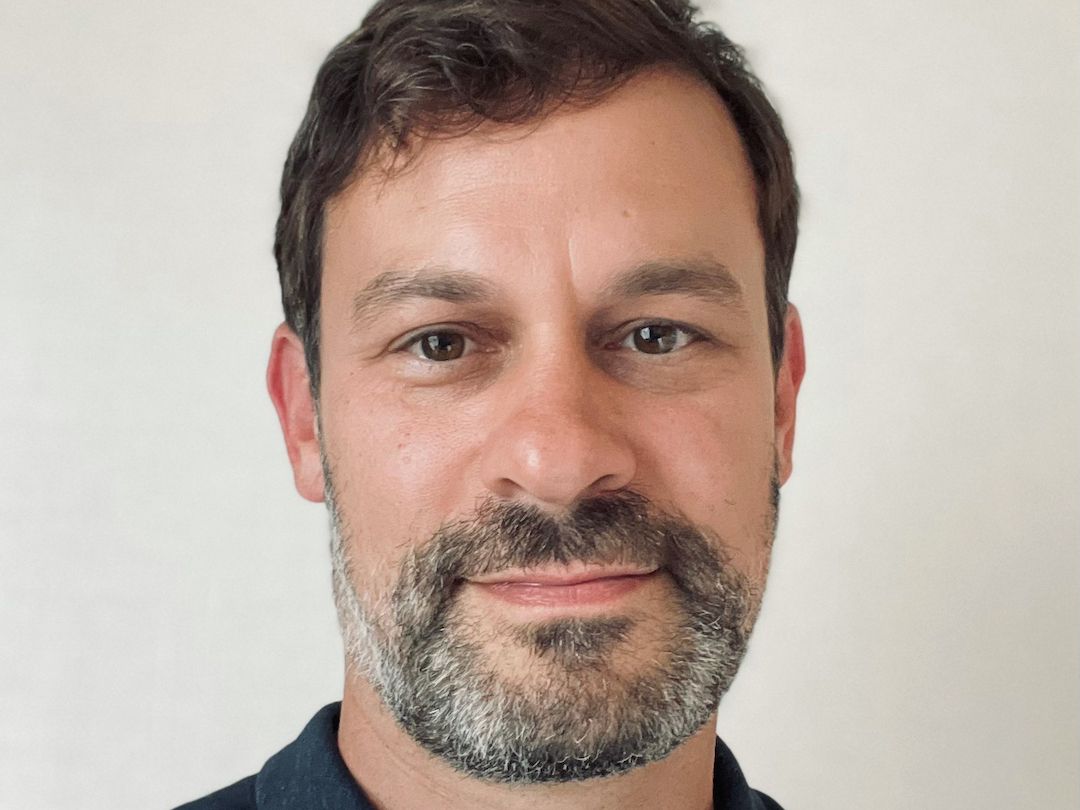 The Cockrell School of Engineering at The University of Texas at Austin has named Donald Siegel, a professor at the University of Michigan and an internationally recognized computational materials scientist, as the next chair of UT's Walker Department of Mechanical Engineering. He will assume his position on Sept. 1, 2021, succeeding the department's current chair, Rick Neptune.
Keep reading
Mechanical Engineering and Materials Science Professor Guihua Yu, has just been selected for 2021 Class of the prestigious Blavatnik National Awards Honorees for Young Scientists.
Keep reading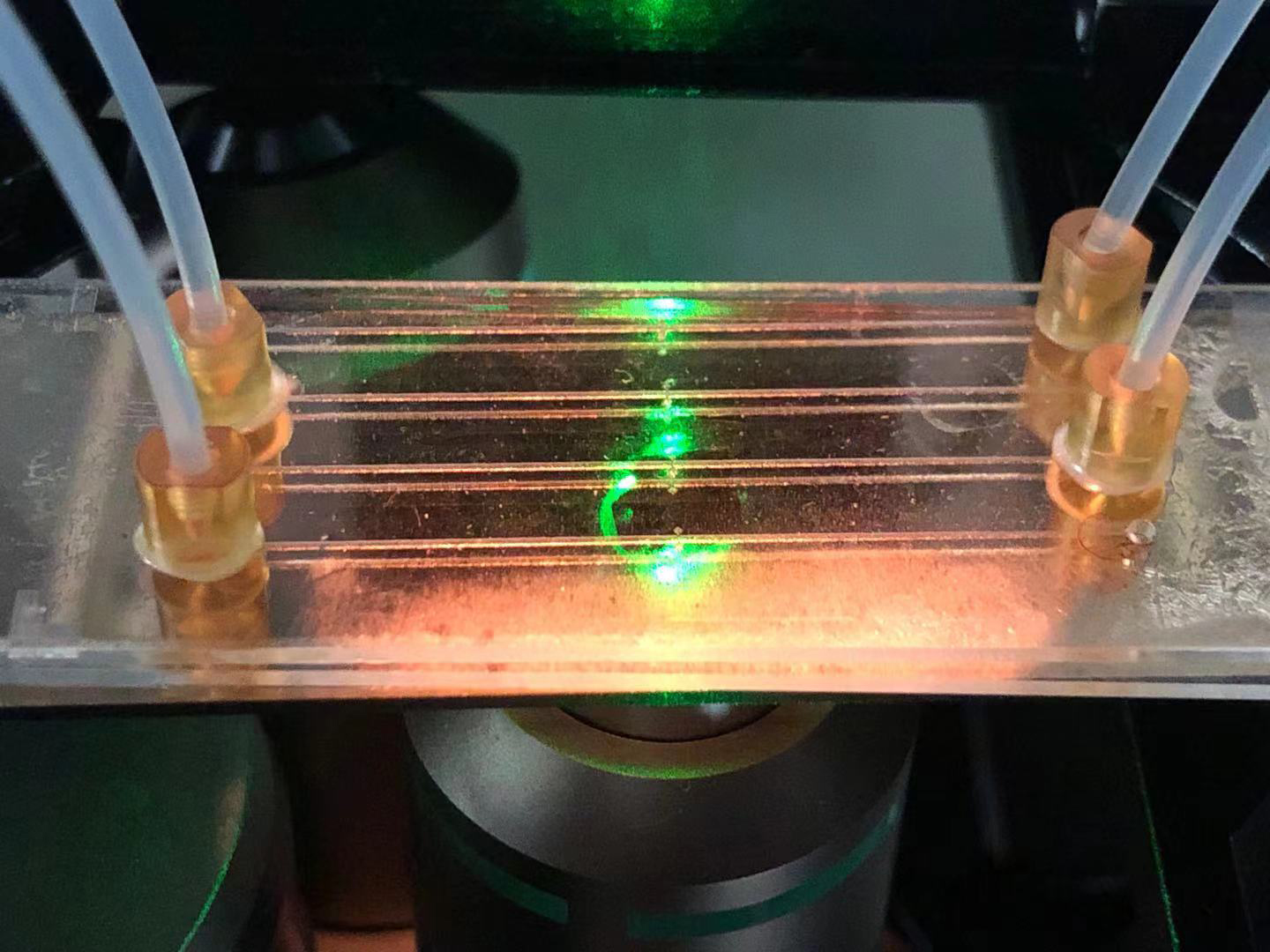 The push to improve at-home medical technology is integral to lowering costs of health care by keeping people out of hospitals and doctors' offices for routine tasks. Diagnostics are an important part of that, allowing people to detect potential diseases earlier when treatment is less invasive and the chance of recovery is higher.
Keep reading
Dr. Joesph Beaman, Professor in the Department of Mechanical Engineering has been honored with the General Pierre Nicolau Award from the International Academy of Production Engineering (CIRP).
Keep reading
Our Nobel Laureate
On December 10, 2019, John B. Goodenough received the Nobel Prize in Chemistry for his contributions to the development of the lithium-ion battery.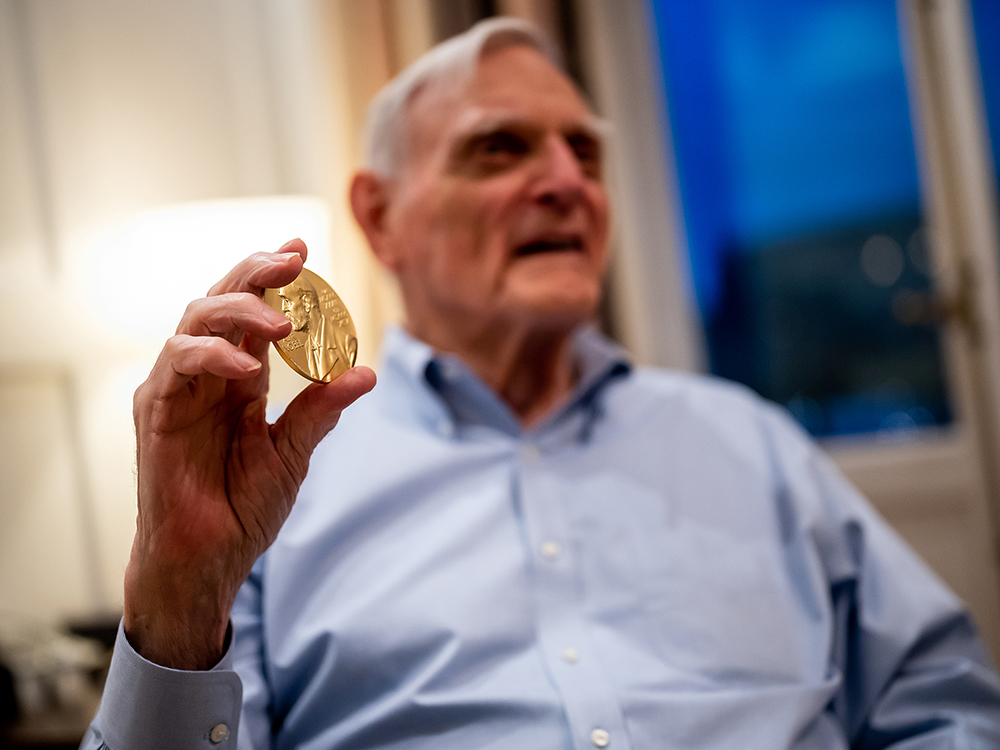 #10
Undergraduate & Graduate Mechanical Engineering Program
100+
Years of Excellence in Education
Spotlights
Explore more at the Walker Department of Mechanical Engineering