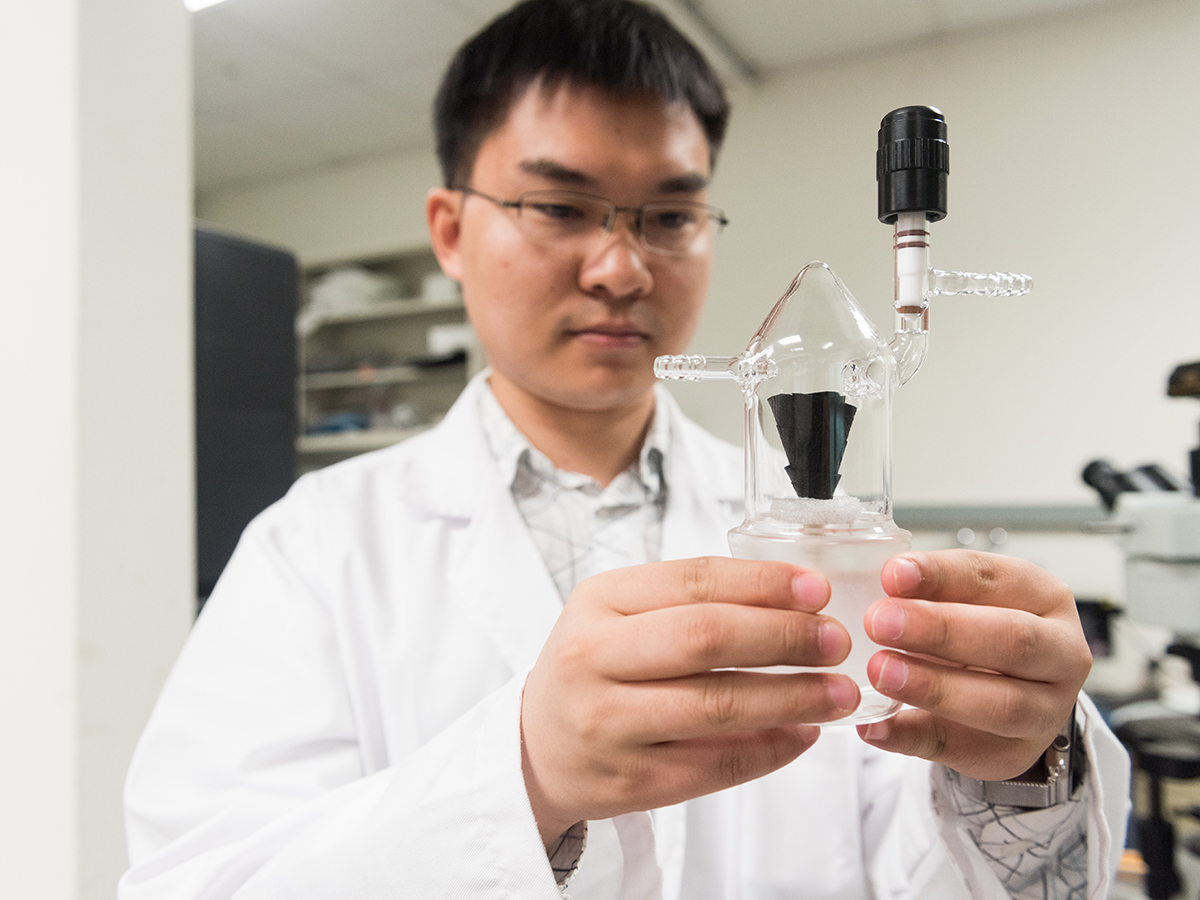 The Walker Department of Mechanical Engineers offers two graduate programs — in Mechanical Engineering and in Operations Research and Industrial Engineering — that provide fundamental depth with research-based education and training in a variety of fields. For questions regarding the graduate programs please contact, This email address is being protected from spambots. You need JavaScript enabled to view it..
Mechanical Engineering
The mechanical engineering graduate program is designed to educate and advance the next generation of mechanical engineering leaders, innovators who will transform energy, materials and information to meet the needs of society. Students may choose to specialize in the following areas of study:
Research is a critical component of graduate education. The Walker Department of Mechanical Engineering offers various training opportunities in interdisciplinary Research Areas. More information on Research Areas can be found here.
Operations Research and Industrial Engineering
Operations research is a mathematical science concerned with optimal decision making and the modeling of deterministic and probabilistic systems. Its focus and field of application are interdisciplinary, embracing a broad range of quantitative techniques. Industrial engineering is concerned with the design, improvement, and installation of integrated systems of personnel, material and equipment. Together, operations research and industrial engineering provide a rational approach to engineering and managerial problem solving through deliberate application of scientific methods.