Mechanical Engineering and Materials Science Professor Guihua Yu, has been elected for the 2022 Class of MRS Fellows by the Materials Research Society (MRS).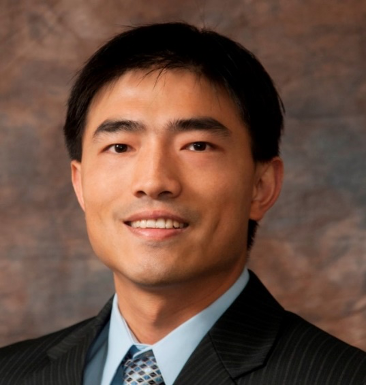 The title of MRS Fellow honors those MRS members who are notable for their distinguished research accomplishments and their outstanding contributions to the advancement of materials research, world-wide. It is intended that by representing excellence in science and engineering and dedication to the advancement of materials research, the MRS Fellows will exemplify the highest ideals of accomplishment and service embodied in the MRS Mission.
Yu was cited for 'his seminal contributions to the synthesis and fundamental understanding of new multifunctional polymer nanomaterials with novel physical properties, and their significant applications in advancing energy, sustainability and environmental technologies.'
The 2022 honorees will be celebrated in Hawaii at the 2022 MRS Spring Meeting being held on May 10-13 with other MRS Award recipients. Dr. Yu is also a recent recipient of the 2022 Norman Hackerman Award in Chemical Research by The Welch Foundation, 2021 O'Donnell Award in Engineering by The Academy of Medicine, Engineering & Science of Texas (TAMEST), and 2021 TMS Brimacombe Medalist Award.