Recent ME Grad Wins ITSS Best Dissertation Award
December 5, 2022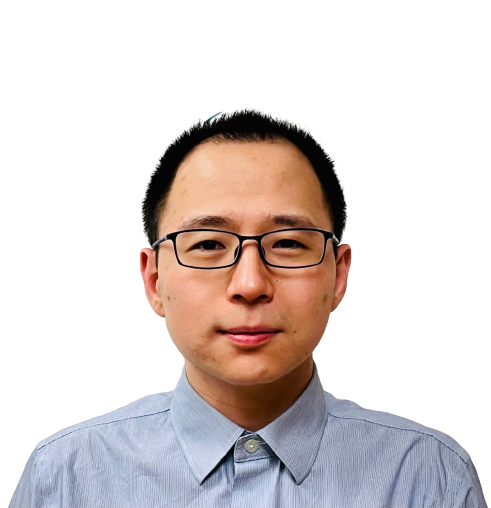 Dr. Zejiang Wang, who graduated this summer with his Ph.D. from the Walker Department of Mechanical Engineering, has received the Best Dissertation Award from the Institute of Electrical and Electronics Engineers, Intelligent Transportation Systems Society.
Wang wins this award based on his dissertation titled, "Motion Control Considering Human Driver Characteristics for Driving Safety Enhancement of Connected and Automated Vehicles".
While at UT Austin, Wang was a part of the Mobility Systems Lab led by Professor Junmin Wang. Additional dissertation committee members include, Raul Longoria, Dongmei Chen, Dragan Djurdjanovic, and Efstathios Bakolas. Wang contributes this achievement to their guidance, support, and encouragement.
Currently, Wang is a R&D Associate Staff member at Oak Ridge National Lab in Tennessee.